Join us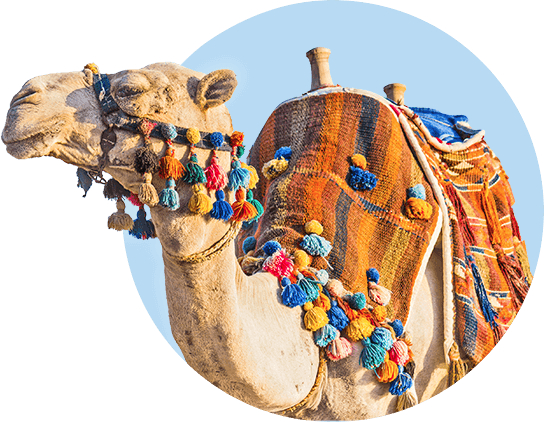 Today's hurried world is full of traps for our health, and it's no wonder that healthy food is being sold well. Its consumption in the Czech Republic is growing year after year. If you can offer your customers not only healthy but also delicious food, you will hurry for ordering more packages.
Do you run a shop, an e-shop, a fitness club, or do you care about the customers in your café? Join us!
Do you want to become our wholesale partner?
Register
Contact us
Do you need advice? We'll help you to register.
You can become our wholesale partner too!
Register as a business partner and get the opportunity to purchase our products at wholesale prices. The minimum order amount is only 1,500 CZK. In addition to a number of benefits, you will get more satisfied customers who will be happy to return to your shop.
Do you hesitate what would your customers appreciate from the Allnature assortment? Send us an e-mail or call us, we will be happy to help you.